Welcome to Himalayan Coffee Trading
Welcome to Himalayan Coffee Trading (HCT), it is source for all the products related to coffee like espresso machine, coffee accessories, coffee beans, grinders, etc. We are dedicated to giving you the very best of our products with a focus on customer satisfaction and reliability. Quality is our main emphasis and we make every effort to ensure that products and services are rendered to meet the highest standard that we have set for ourselves.
What We Offer
Himalayan Coffee Trading is located in the heart of Kathmandu. On purchase of every product items we offer free delivery service all over Nepal.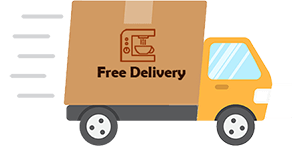 Himalayan Coffee Trading has come up with new offer to provide free Barista Training to one person on the purchase of one of our especial machine. Terms and condition will be included.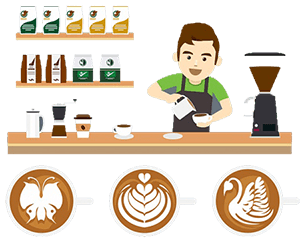 Himalayan Coffee Trading also provide 1 year free servicing and spare parts replacement warranty on the purchase of our Espresso machine.